Control Panels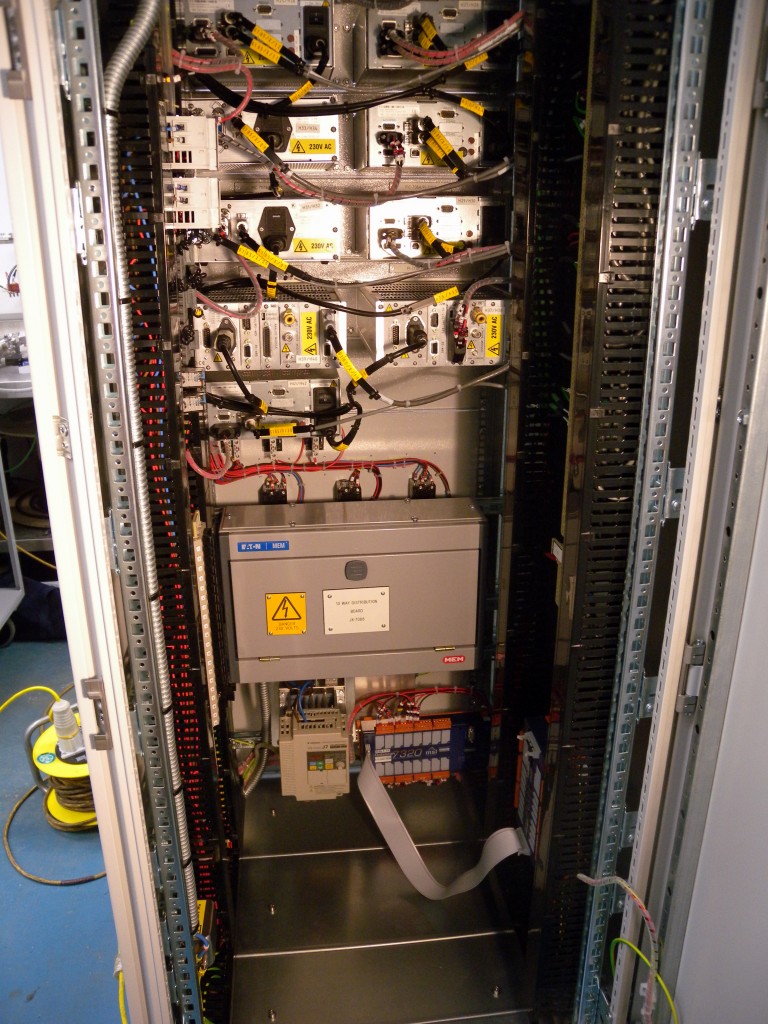 Labtec (Services) Ltd design, manufacture and install a wide selection of standard and custom-made control
panels tailored to meet all specifications and requirements. We have an unrivalled level of expertise and service and ensure that all of our Control Panels (constructed from Form 1 through to Form 4) are designed and built to match your exact requirements. Our experience in this specialist field has been built up over many years, and our in-house experts can produce control panels in a variety of shapes, sizes and arrangements to suit any space constraints, cable access arrangements and installation requirements. We can supply off the shelf or bespoke steelwork manufactured from:-Mild steel powder coated; Stainless steel (304-316); Composite material
We design and build with signed Declaration of Conformity Documents confirming compliance with BS EN61439-1&2, LV Directive and the EMC Directive
PLC and automation control panels
Local control panels
Indication control panels
Control desks
Variable Speed Drive (VSD) Panels.
Sewers For Adoption Panels (2 Pump, 3 Pump Panels etc).
Companies across a broad spectrum of industries use our control panels for diverse applications, including:
Chemicals; Food and Beverage; Oil and gas; Mechanical handling; Power generation; Manufacturing& Marine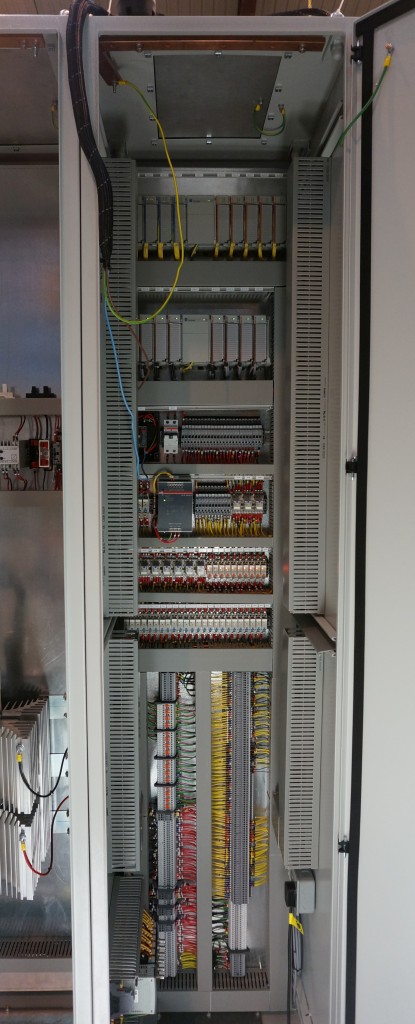 Waste & Water treatment
We also offer the shortest lead times and lowest prices for standard control panels for pumping stations which fully comply with the latest Sewers for Adoption specifications of each water company. Thus a developer can be confident the Pumping station electrics can be adopted by the relevant water company. The panels are manufactured in a production line style; drawings and engineering details can be provided with order acknowledgement.
Standard 4-30Kw range
Competitive due to 'production line' approach
Guaranteed compliance with all water company particular requirements
Set up for connection of telemetry, can be supplied if required
Range of kiosk options
4-6 weeks delivery, some ex-stock
Drawings with order acknowledgement
Our support services include full installation, site testing and commissioning, ongoing technical support and advice, and a 12-month warranty on all products.
Please contact us  for more information about our control panels.